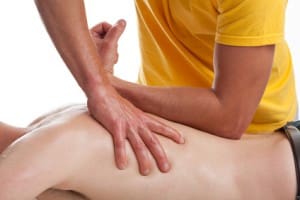 Physical therapists provide a highly specialized skill with hands-on techniques to bring relief to those suffering.
The Truth About Pain Relief (Without Pills)
It is common knowledge that physical therapy helps with relief of pain and improvement of function. In fact, it helps improve mobility, increase strength, reduce swelling and empowers individuals to live healthy, productive lives. Read all about it here.